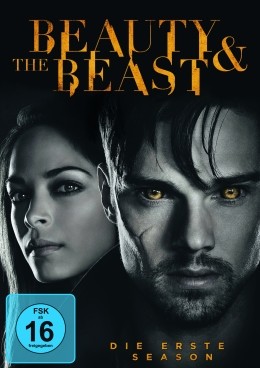 Beauty and the Beast (2012)
Catherine Chandler, eine Ermittlerin der New Yorker Mordkommission, wird stets von den Schatten der Vergangenheit heimgesucht.
User-Film-Bewertung
:


Filmsterne von 1 bis 5 dürfen vergeben werden, wobei 1 die schlechteste und 5 die beste mögliche Bewertung ist. Es haben bislang 0 Besucher eine Bewertung abgegeben.
---
---
Trailer
Alle "Beauty and the Beast"-Trailer anzeigen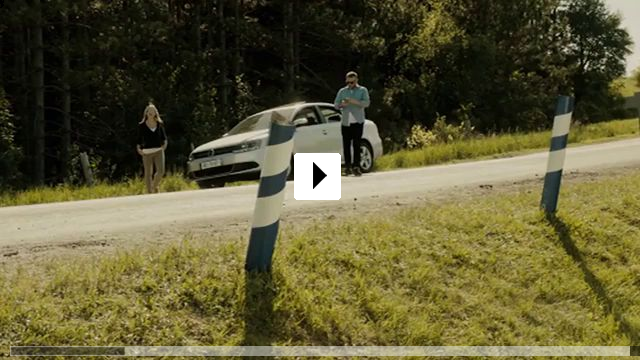 ---
Besetzung & Crew von "Beauty and the Beast"
Land:
USA
Jahr:
2012
Genre:
Krimi, Serie
FSK:
16
Regie:
Stuart Gillard
,
Steven A. Adelson
,
Rick Bota
,
Mairzee Almas
,
Jeff Renfroe
Darsteller:
Kristin Kreuk
,
Thomas Jay Ryan
,
Nina Lisandrello
Verleih:
Universal Pictures International
---
Verknüpfungen zu "Beauty and the Beast"
Alle anzeigen
---